Keep your customers updated!
Your company's own digital Calendar that sits on top of your customers' computer desktop!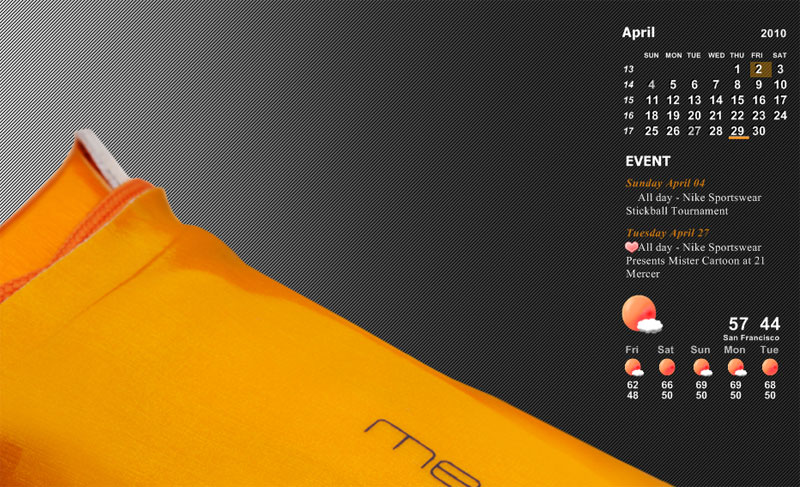 We provide full customize desktop calendar service for busniess groups. The Interactive desktop Calendar comes complete with weather forcasts, events schedule and optionally amazing images of your company and product!
With this product you can use with Dell cloud computing and it can help you become organized and be able to handle all circumstances that occur in your life.
Publish meetings, events and discount information within a few mouse clicks. Based on widely used and highly rated shareware Desktop iCalendar.

If you are interested with building Desktop iCalendar of your own, please send your inquiries to sales@desksware.com.