We're pleased to announce the release of Desktop iCalendar 1.8.2. Both of  Lite version and Pro version are upgraded. The new version has a lot of  new features compared to earlier version.
Notable new and improved features:
Add support to manage Google Calendar Share*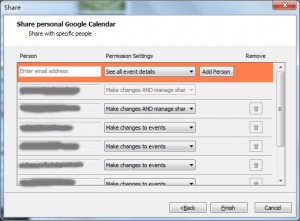 Add support to calendar icon
Add support to event icon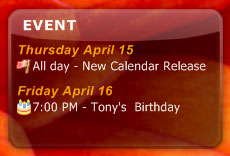 Add docking window feature
Add support to detect upgrade
Add support to dual monitors
Add support to proxy server
Fix time format error for German and Italy
Improve UI with large DPI 
*Only apply to  Pro Version
We are always open to feedback and hope that you will take some time to review the new features and let us know how we can make it even better.