Order
The best way to purchase our products is to get online registration through a third party secure billing services provided by ShareIt (Cologne, Germany), or Plimus Inc. (San Diego, CA). After registering you will receive the registration information within 48 business hours by e-mail.
Desktop iCalendar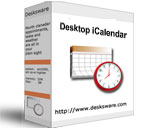 $14.95
PlainSight Desktop Calendar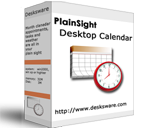 Power Favorites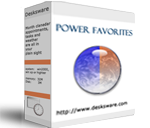 PlainSight Desktop Calendar/Power Favorites Bundle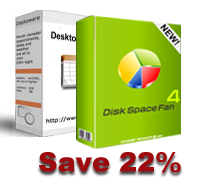 Delivery
Once your credit card is accepted, we will email you the registration code. You can use this registration code to unlock the 30 day trial version which you are currently using. Please keep the registration code safe for future reference.